FAQs about our Electrical Services
1. How much does an electrician cost?
With Soflo-Electric you can expect to pay the amount specific to resolving your issue. Our free, no obligation consultation will assess your needs and provide you with a fair, reasonable estimate based on the parts and labor required for your particular job. Our upfront pricing ensures that the job will be completed within budget.
2. How fast can your electrician get here?
Soflo-Electric understands the importance of getting your issue resolved quickly and can typically provide a same day consultation and in most cases within 1 hour. You will always speak to a live, courteous customer service representative who will provide you with an estimated arrival time and keep you updated with any changes.
3. Do you provide a warranty with your work?
Yes, our electrical work is 100% satisfaction guaranteed. We trust that you will be completely satisfied with the work of our skilled and licensed electricians and want you to recommend us to your friends and family, that's why we back our confidence with a warranty.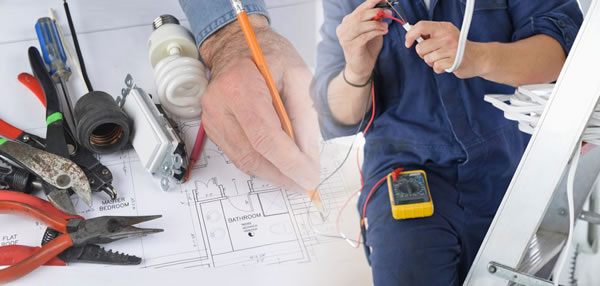 4. Are you sure you can fix my electrical problem?
We are confident that our knowledgeable and skilled professional electricians can fix just about any electrical problem. At Soflo-Electric, we offer free consultations in which we will examine the scope of your problem and determine what it will take to resolve it before beginning any work.
5. Do I have to pay you just to look at my problem?
At Soflo-Electric we understand that not all electrical problems can be described or properly diagnosed over the phone. We provide free, no-obligation consultations in which we make you fully informed of what the job will entail, as well as the estimated cost. It is important that we instill confidence in you before you trust us with your electrical needs
Call us today at 305-916-6255.