Electrician Golden Beach, FL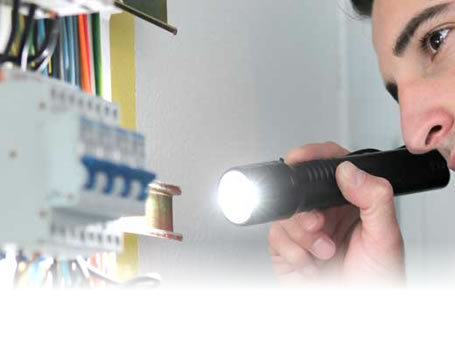 Advices for Golden Beach residents who need an electrician:
Fuse Box and Circuit Breakers Panel:
The fuse box or Circuit breakers panel present in your Golden Beach home or office, is here to protect you when a circuit overload occurs. Your circuit breakers panel is made to interupt any overload by tripping off and therefore cutting all power. An outdated fuse box like the ones made by Federal Pacific are for the most part not in compliance with new electrical safety regulations, are found in many residences and businesses in Golden Beach, FL and can pose a fire hazard to your home or business. Note that some of the best circuit breakers panels you can install are Square D or Cutler Hammer. Ask a Soflo-Electric electrician Golden Beach to advise you on what fuse box or circuit breaker should be installed in your particular situation.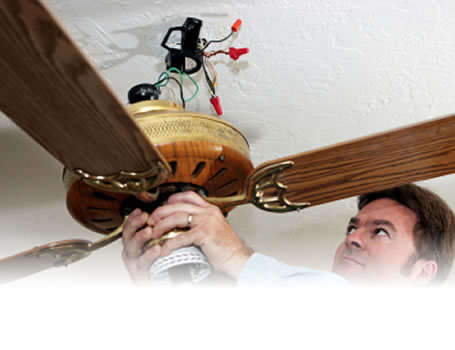 More advices from an electrician to deal with Electrical problems in Golden Beach, FL
Outlets, Switches and Lights Installation:
Each time you are going to work with electrical components, it is a good idea to first turn off any source of power. If you do not have an electric tester, a SoFlo-Electric electrician will come with one and determine if it safe to install a new electrical outlet, a new electrical swith or light in the area in which you want to install it. One of the most important aspect of an outlet installation is to cut the proper amount of wire insulation from the electrical wire. For more info about installing a new electrical outlet, electrical switch or light, contact one of our electrician in Golden Beach, FL.
Electrical norms and remodeling in Golden Beach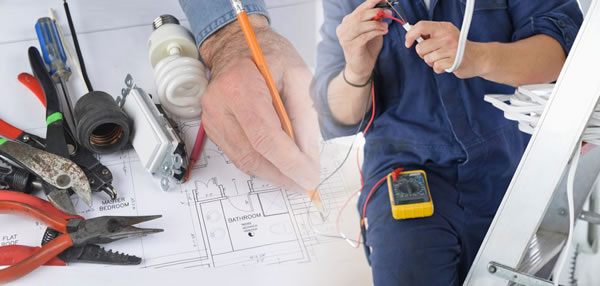 Kitchen and Bath Electrical Remodel:
Starting an electrical remodeling work in a kitchen or a bathroom requires planning. A professional electrician will help you understand and plan all the steps involved in completing a safe and responsible electrical installation in Golden Beach, FL. Remodeling a kitchen or a bathroom often involves relocating electrical outlets and switches or adding new ones. In Golden Beach this process requires a permit which a professional electrician will obtain in order to comply with the law and electrical safety regulations.
Golden Beach Electrical Code Compliance:
Cities in South Florida have a strict code in place that an electricians have to comply with in order to insure the safety of electrical installations. Golden Beach inspectors want to make sure that all electrical installations in homes and businesses are safe and do not pose any fire hazards. Hiring a electrician in Golden Beach will insure that your electrical projects and installations are up to code and in compliance with all laws and regulations in place while insuring your family and customers safety.
Electrical Repairs and Troubleshooting Electrical Problems:
Troubleshooting your electrical problems requires the experience and expertise of a professional electrician. Have an electrical issue with an appliance, an outlet or a switch does not systematically mean that it needs to be replaced. it can often just be fixed. A SoFlo-Electric electrician is licensed and expert at troubleshooting electrical problems with ceiling fans, chandeliers, outlets, switches, wires, electrical circuits, circuit breakers and more, in all homes and businesses in Golden Beach, FL.